Let's cut to the chase. Some links on this site pay us referral fees for sending business and sales. We value your time and money and won't waste it. For our complete advertising policy, click
here.
The content on this page is not provided by any companies mentioned, and has not been reviewed, approved or otherwise endorsed by these entities. Opinions expressed here are the author's alone.
It could be said that the Consumer Electronics Show (CES) in Las Vegas is the Super Bowl of tech, and how it relates to us – the consumers who *might* one day buy it. Since airlines aren't particularly known for being cutting edge, it was fascinating to see that Delta Airlines CEO, Ed Bastian, would not only present, but deliver a keynote address. It turns out, his speech was chock full of things we the passengers may soon love, including solving boarding gate chaos…
Aside from a binge button for your in flight entertainment and futuristic signs to guide you through the airport, Delta is trying to bring revolution to the boarding gate. With any (and all) hope the new system will eliminate the frustrating swarms of humanity, which seem to ignore every instruction and make every boarding process, a unique version of hell.
Rather than the traditional airport speaker announcements, Delta will trial push notifications with a higher degree of customization, telling you specifically when it's your time to board, not when your flight is just generally boarding. Hint: until then, if you're not in Zone 1, there's no need to crowd the area by the ropes that let you onboard. Sit down, relax, and avoid the fray.
Plenty of airlines already push a notification to your phone via their app when your flight is boarding, but the FlyDelta app will go a step further, sending notifications when your seat, or boarding group is ready for action. Read as: sit down and relax until it's your time, because for 95% of the plane, your time isn't that immediate first call.
Will this fix boarding woes forever, or just be yet another experiment gone nowhere?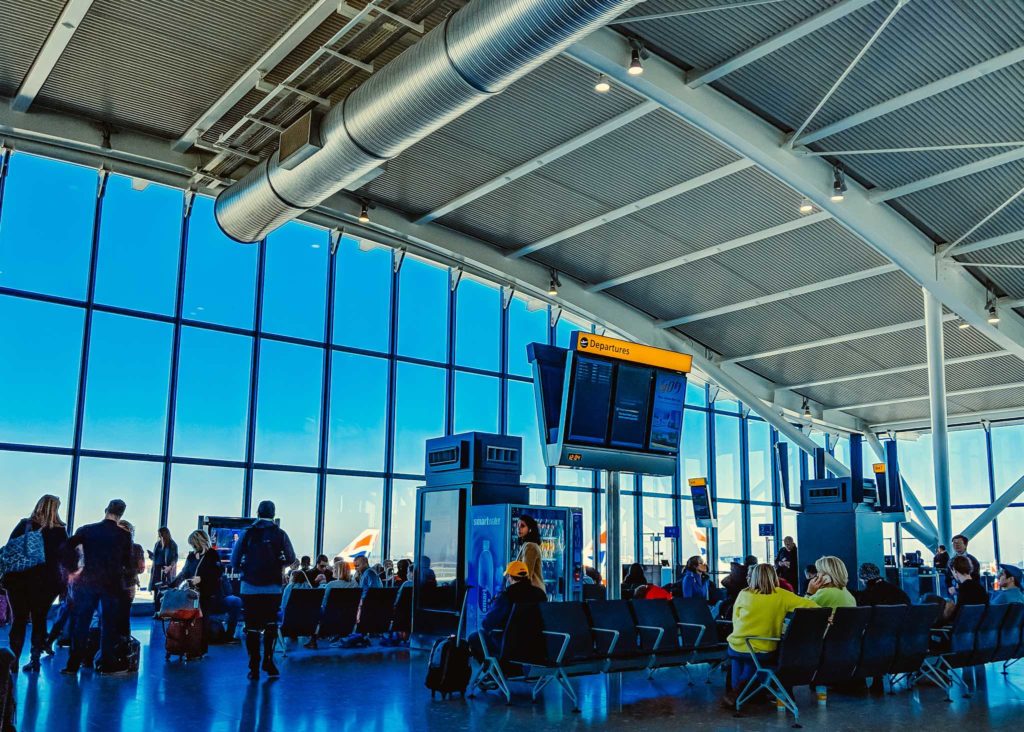 This cunning move has one potentially detracting flaw: you need everyone to use the FlyDelta app, otherwise too many people will follow Fleetwood Mac and go their own way. To help herd traffic, Delta is attempting to turn its app into a "mobile concierge", with help available for everything from airport rides via a Lyft partnership, to hotel bookings. If they can get more of their passengers to buy into the idea that they need the app on their phone, it just might work.
Mobile app technology is undoubtedly one of the premier frontiers for airlines to crack, as they look to serve customers at the moment, at all times, and keep them informed with up to the minute details. Any marketing efforts are made easier via push notifications, where you can let millions of people know that a "sale is on" in an instant, taking them to the offers in a single tap. If they can make the boarding gate any better than it currently is, I'll download…
Responses are not provided or commissioned by the bank advertiser. Responses have not been reviewed, approved or otherwise endorsed by the bank advertiser. It is not the bank advertiser's responsibility to ensure all posts and/or questions are answered.