Let's cut to the chase. Some links on this site pay us referral fees for sending business and sales. We value your time and money and won't waste it. For our complete advertising policy, click
here.
The content on this page is not provided by any companies mentioned, and has not been reviewed, approved or otherwise endorsed by these entities. Opinions expressed here are the author's alone.
50% of the time, this works every time. While that number is a total farce, and no research has been conducted- this crucial tip works, it really can save you money. There's a simple, yet crucial error which many travelers make when booking travel for more than one person, and it's easy to fix. Here's how…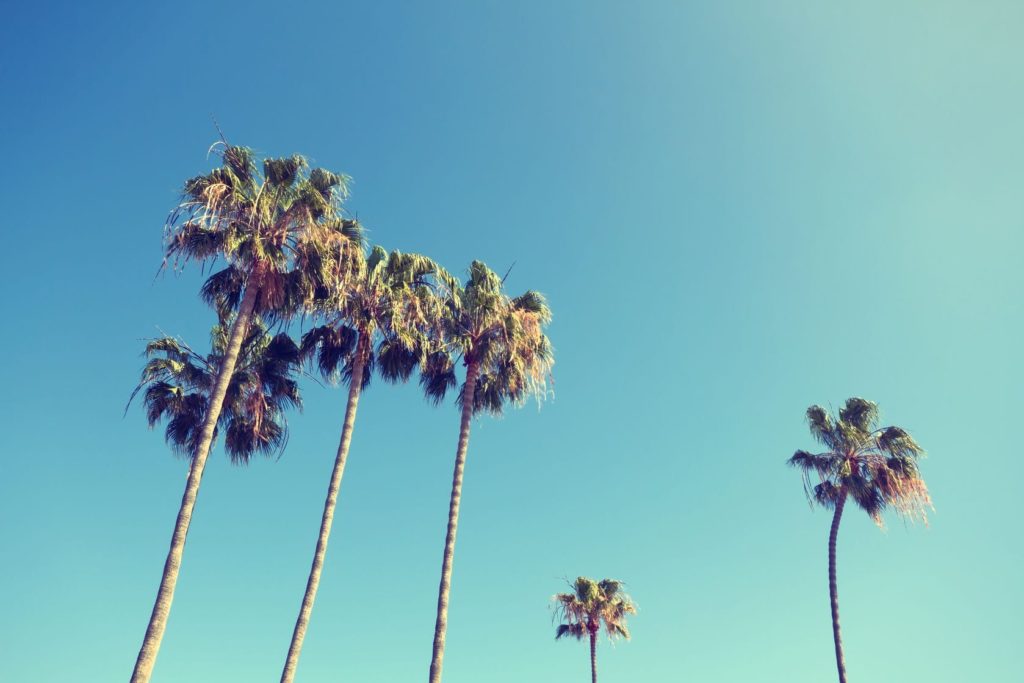 First Mistake
The excitement of travel gets the best of us. When it's time to book, we race to the airline website or online travel agency and enter however many travelers are flying and press search. Can you guess the first potential mistake, you've already made?
It's Complicated
Airline pricing and fares are more complicated than the X-Factor voting process. Tickets are not as simple as economy, premium, business or first. Within each cabin there are multiple codes and price offerings, each with limited availability. The best deals? Yeah, there's an extra limited amount of those.
Double Search
Aside from setting price alerts for free, and using the crucial 10 step countdown to ensure you book at the perfect time, there's one last fool proof way to save on plane tickets. Search for all passengers in one search, and then search for prices one passenger at a time. The larger the group, and sometimes even just for two, you'll find a dramatic price difference.
Why This Happens
For a variety of reasons we won't bother to try understanding, airlines and online travel agencies will often just grab two of the higher priced tickets, rather than booking the one lower priced ticket and any of the remaining tickets from the higher fare. This can be as insignificant as $10 or so, but also can account for $100's of dollars. Now you know. Double search- and rest easy.
One Consideration
Certain airlines offer credit cards which allow free bags for anyone on the same reservation. If someone you're booking with has elite status, your chances of upgrading can also be greater if you're booked on the same reservation. If either of these apply, consider savings versus potential benefits. If they don't, don't hesitate to book separately and enjoy the savings elsewhere!
Do you always remember to search for separate tickets?
Responses are not provided or commissioned by the bank advertiser. Responses have not been reviewed, approved or otherwise endorsed by the bank advertiser. It is not the bank advertiser's responsibility to ensure all posts and/or questions are answered.