Let's cut to the chase. Some links on this site pay us referral fees for sending business and sales. We value your time and money and won't waste it. For our complete advertising policy, click
here.
The content on this page is not provided by any companies mentioned, and has not been reviewed, approved or otherwise endorsed by these entities. Opinions expressed here are the author's alone.
Singapore Changi has a free movie theatre and a butterfly garden, just FYI…
We all know the stressful feeling of dealing with tight connections. Do I run? Do I have to re-clear security? Is there a place where I can get some decent food before my next flight? Fortunately, some airports make this experience a whole lot easier than others. The World Airport Awards offer independent airport rankings based on 13.73 million airport questionnaires, ranking the passenger experience at every turn. With merits like clear signage, quality food, speed of immigration queues and range of passenger facilities, such as shower rooms, the survey identifies the airports which turn transit from a negative experience into a positive. Here are the ten best airports for connecting flights…
10. Frankfurt Airport, Germany
9. Tokyo Narita International Airport, Japan
8. Amsterdam Airport Schipol, Netherlands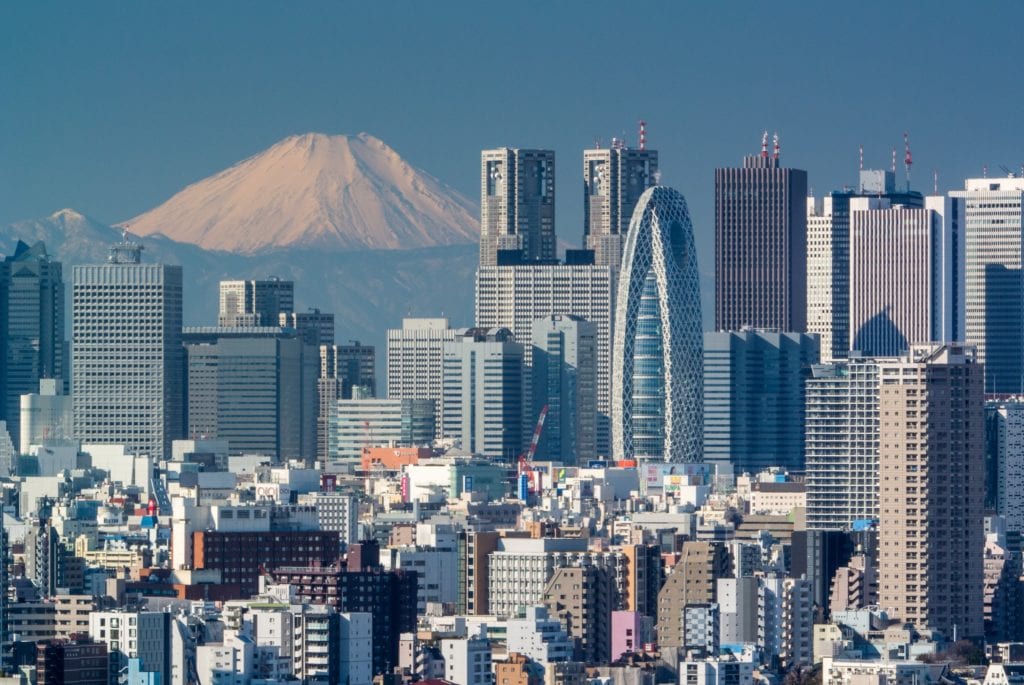 7. Tokyo Haneda Airport, Japan.
6. Doha Hamad International, Qatar. 
5. Taiwan Taoyuan
4. Munich International Airport, Germany.
3. Seoul Incheon Airport, South Korea
2. Singapore Changi Airport, Singapore.
1. Hong Kong International Airport
What's your favorite airport to transit?
Responses are not provided or commissioned by the bank advertiser. Responses have not been reviewed, approved or otherwise endorsed by the bank advertiser. It is not the bank advertiser's responsibility to ensure all posts and/or questions are answered.