Let's cut to the chase. Some links on this site pay us referral fees for sending business and sales. We value your time and money and won't waste it. For our complete advertising policy, click
here.
The content on this page is not provided by any companies mentioned, and has not been reviewed, approved or otherwise endorsed by these entities. Opinions expressed here are the author's alone.
Just when you thought they were out…
In 2015, Virgin Atlantic unceremoniously exited the short haul market, ceasing "Little Red" flights throughout the UK. The move, a result of poor uptake and dire financial straits essentially handed control of the London "feeder" flight market in the UK directly to the IAG group, parent company of British Airways and Aer Lingus. There was one exception: a purple liveried airline named FlyBe. As Monarch folded shop in 2017 and Cobalt in 2018, analysts began to speculate as to whether FlyBe could survive current headwinds. With a principally agreed takeover, the answer is now yes. And it's big news for travelers throughout the UK and Ireland…
'In due course Flybe will be rebranded to Virgin Atlantic." – Virgin Atlantic
Virgin Atlantic, Stobart Group and Cyrus have formed a consortium known as "Connect Airways" to launch an official bid for FlyBe, the regional airline. The move has been principally agreed upon by the boards of FlyBe and Connect Airways. You care because it means that FlyBe lives on, and in a huge shake up of the regional status quo, the airline will rebrand as Virgin Atlantic feeding into more UK markets. Yes, expect Virgin Atlantic liveries on regional UK and Ireland flights in the near future and from more places too. A timeline for this major rebrand is yet to be disclosed, but it's safe to say that competition is on the way.
Virgin Atlantic feeder traffic to its London and Manchester long haul hubs are presently serviced by short haul codeshare partners, even including rival British Airways. The move to effectively turn FlyBe into a Virgin Atlantic connecting arm will allow Virgin Atlantic to compete on fare and connectivity out of more UK markets, without putting money into competing pockets. The move will also aide cash strapped FlyBe with a £20 million bridge loan and an additional £80 million in future funding, stability.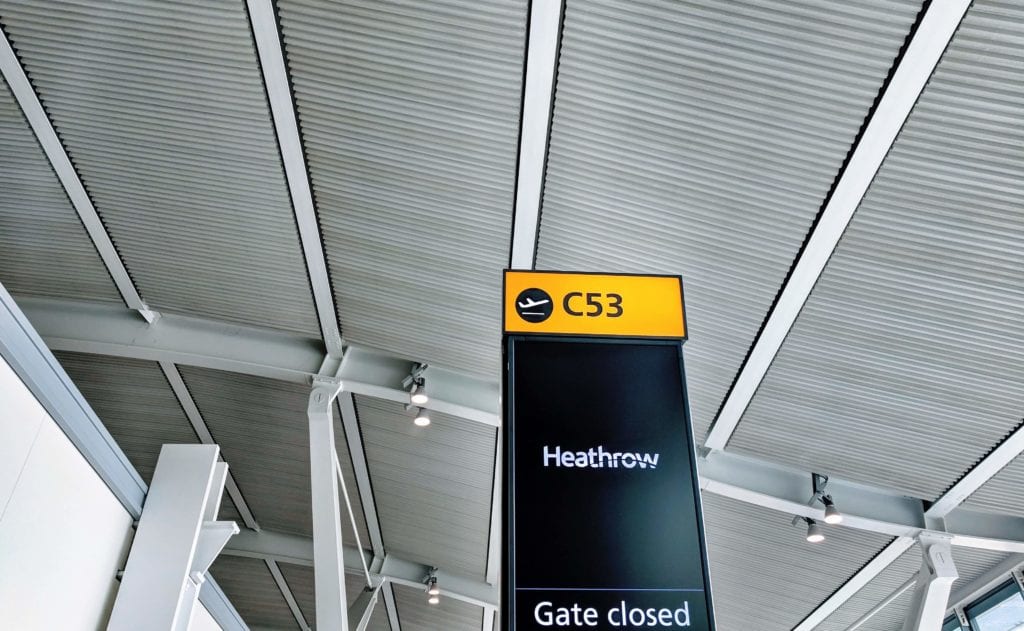 In a world of discount carriers, aggressive UK targeting from European airlines and major British Airways investment, there's never been a more interesting competitive landscape in UK aviation. Keeping FlyBe in the game and rebranding it to a more recognized name will, at the very least, keep consumer friendly pricing stable – and at the best of times, it will bring unprecedented airfares and connectivity.
Responses are not provided or commissioned by the bank advertiser. Responses have not been reviewed, approved or otherwise endorsed by the bank advertiser. It is not the bank advertiser's responsibility to ensure all posts and/or questions are answered.