Let's cut to the chase. Some links on this site pay us referral fees for sending business and sales. We value your time and money and won't waste it. For our complete advertising policy, click
here.
The content on this page is not provided by any companies mentioned, and has not been reviewed, approved or otherwise endorsed by these entities. Opinions expressed here are the author's alone.
Cue the moody blues – it's not even Christmas, and travelers are struggling to make it home for the holidays. Rare snowfall in London, coupled with freezing temperatures crippled the world's third largest airport Sunday, leaving passengers to destinations all around the world scrambling. To make things worse, peak season has left temporary accommodations in scarce supply, forcing many to sleep on airport floors. It's hardly the experience seen in the new Heathrow Airport Christmas Ad.
Numbers are staggering. Thus far, more than 60,000 people have been stranded by snow, freezing rain and an airport meant for full capacity – running at anything but. According to the Independent, overnight freezing rain hindered any opportunity to de ice planes in advance, causing an unexpected departure back log, which then left arriving flights without gates. Planes were forced to divert. The result: 210 short haul flights and more than 30 long haul flights have been cancelled by British Airways alone. While British Airways bear the brunt of cancellations due to their Heathrow hub position, they're certainly not alone. Here's what to do if your flight is affected.
Delta, Virgin, Lufthansa, Swiss, Air France and Alitalia have suffered severe setbacks, with multiple daily flights cancelled. Knock on effects for connecting passengers will create chaos for passengers on all airlines, with airlines alluding to more than a week before all passengers are fully accommodated and put on planes. Due to all cancellations and delays being weather related, European compensation claims are null and void here. Airline mercy is the operating factor.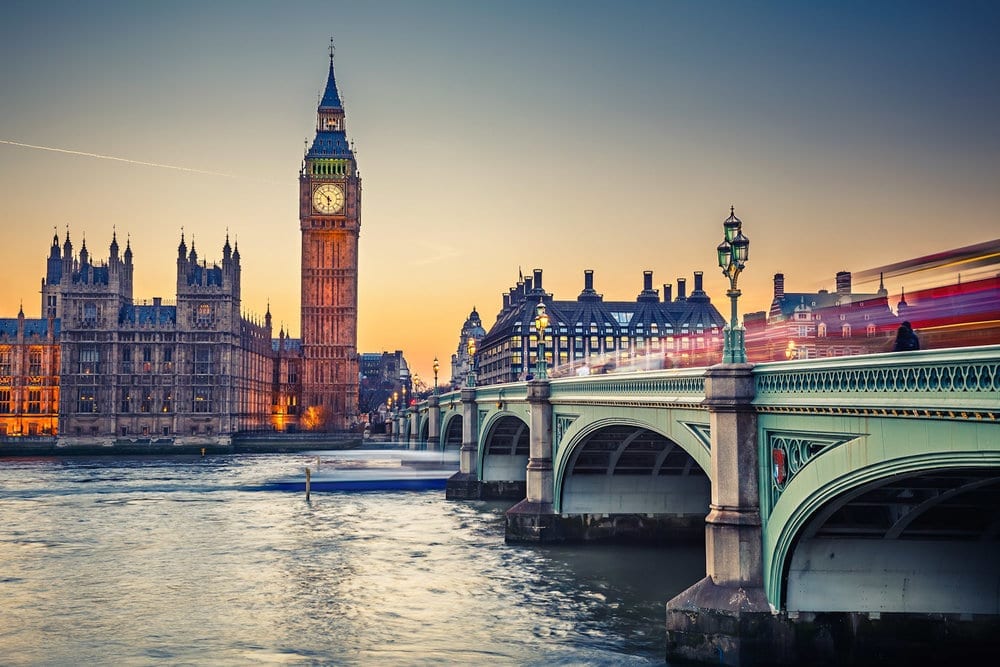 As usual, these things couldn't happen at a worse time. In mid January, when flights are notoriously empty, airlines could quickly assign passengers onto the next available flight. But with the holidays quickly approaching, flights are full to begin with – leaving airlines little choice but to bump passengers, offer lucrative vouchers or worse – tell stranded passengers to "try again later".
Are you affected? Are airlines taking care of you?
Responses are not provided or commissioned by the bank advertiser. Responses have not been reviewed, approved or otherwise endorsed by the bank advertiser. It is not the bank advertiser's responsibility to ensure all posts and/or questions are answered.