Let's cut to the chase. Some links on this site pay us referral fees for sending business and sales. We value your time and money and won't waste it. For our complete advertising policy, click
here.
The content on this page is not provided by any companies mentioned, and has not been reviewed, approved or otherwise endorsed by these entities. Opinions expressed here are the author's alone.
Travel is great and so is the ability to earn bundles of points from every purchase, but at the end of the day, sometimes the greatest happiness is just securing a sought after restaurant table at just the right moment. That's a whole lot easier when you get a two week reservation head start on everybody else. Since acquiring Resy, one of the best up and coming restaurant reservation systems, Amex has launched cool new benefits for cardholders, and now that's extending even further, with exclusive access to "off menu" week.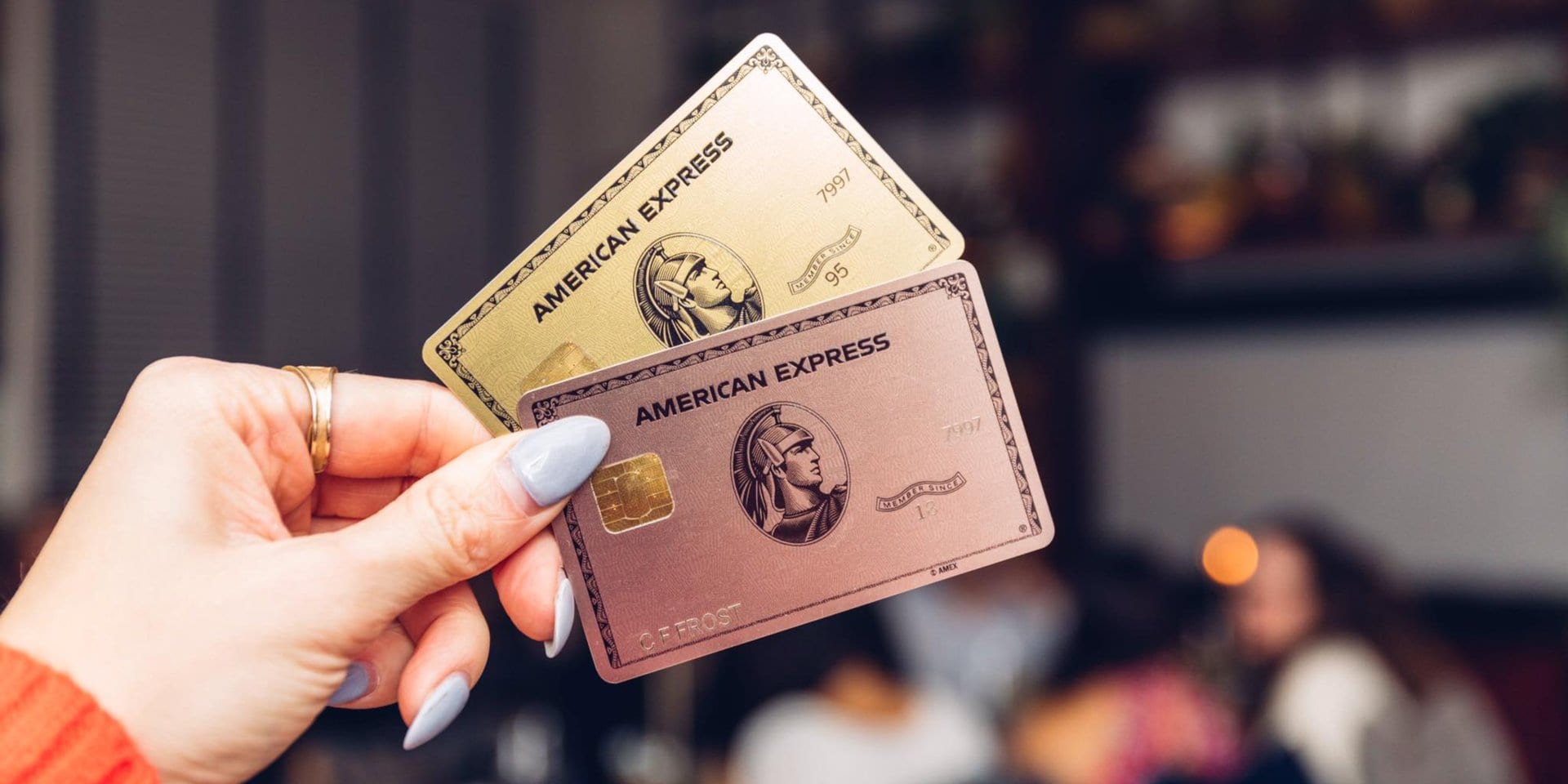 Amex excited diners last month with up to 1,500 bonus Amex Membership Rewards Points just for making dinner reservations via Resy. That offer is still live, by they way! Per VFTW, American Express has announced new cardmember benefits, which include advanced reservation access to "off menu week".
According to Resy, "off menu" week is "a brand-new dining program that celebrates the ingenuity of restaurants and chefs in six of the country's best dining cities. It could be something too extravagant for daily service, or a chefs personal favourite which they usually hold back for themselves, or a new dish that's in the experimental phase. Ya' just don't know.
No matter what, it's a unique take on some of the best restaurants in six popular foodie cities, with an initial line up including LA, New York, San Francisco, Washington DC, Chicago and Austin. Let's hope this expands further, and perhaps abroad too! Speaking of abroad, Amex cardmembers will also gain presale access to exclusive events, such as "Women in Food", an amazing culinary evening in London, with more "Resy Events Series" events to be announced soon.
The Amex and Resy partnership kicks off next month for "Off Menu New York" which takes place from September 16-22, but all American Express cardmembers are able to reserve during the private Amex Presale on August 19th, three days before the public on sale. That's about a week from now, just in case you're in vacation mode and are completely zoned out right now.
Looking to maximize your dining purchases? Here are the best cards for eating out.
Responses are not provided or commissioned by the bank advertiser. Responses have not been reviewed, approved or otherwise endorsed by the bank advertiser. It is not the bank advertiser's responsibility to ensure all posts and/or questions are answered.