Let's cut to the chase. Some links on this site pay us referral fees for sending business and sales. We value your time and money and won't waste it. For our complete advertising policy, click
here.
The content on this page is not provided by any companies mentioned, and has not been reviewed, approved or otherwise endorsed by these entities. Opinions expressed here are the author's alone.
There's a ridiculously low number of U.S. Citizens who hold passports. We'd quote a figure- but it would be completely bogus and sound fabricated- because digging through all the 308,000,000 U.S. citizens to find that roughly 64% do not hold passports would be far too much. Qantas wants to change that- so they're buying you your passport, even if you already have one- leaving one less excuse not to take a trip down under…
No typos there- Qantas really wants to buy your next passport. Kind of. They're not going to hold your hand and go get photos taken for you, or fill out the overly innocuous forms- but they will take $135 off your next Qantas ticket- even if you currently have a passport. Just enter the word "PASSPORT" on their website in the promo code field. Coincidentally, that's the exact cost of a U.S. passport.
In celebration of the airlines new 787 Dreamliner delivery, one of the best planes to combat jet lag– the airline has ramped up their sales, so taking an additional $135 off is serious business. Flights have been as low as $787, pre passport discount in recent weeks. We love Australia, highly recommend making the trip and venturing to each and every one of it's metropolis and havens of wonderful wine, snorkeling, camping and indulging. Oh- and Qantas has a pillow menu now, so there's that.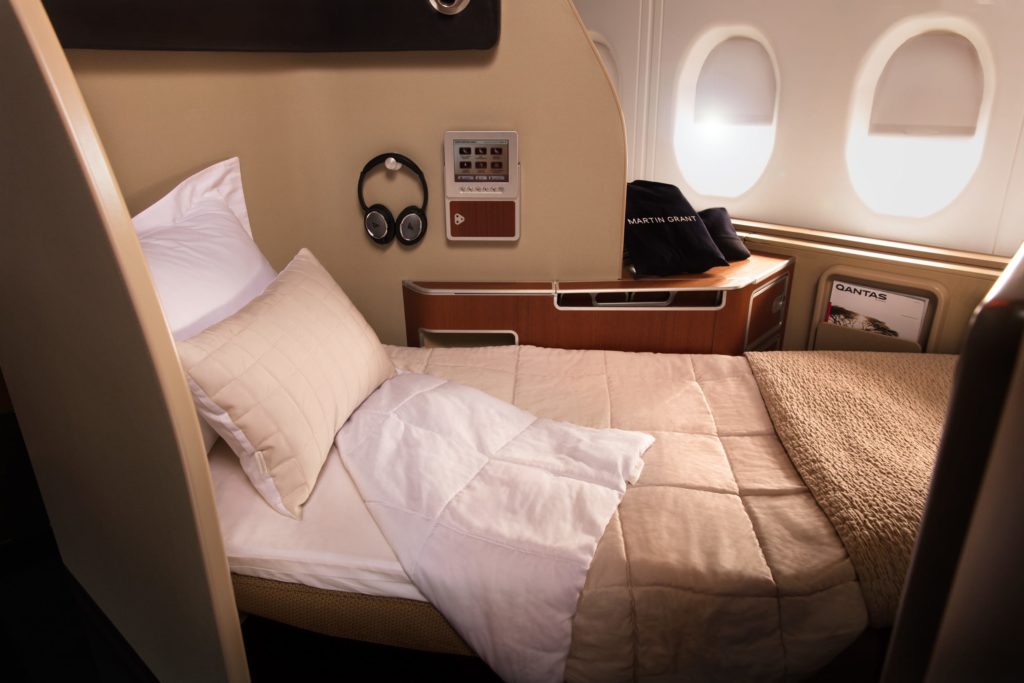 Let's be honest, this is a really clever move. Anyone can launch a sale but it takes some light hearted humor and a little bit of cheek to offer to buy the entire, non passport holding population of the United States a passport. Well done Qantas, and if you're one of those people… get on it.
Responses are not provided or commissioned by the bank advertiser. Responses have not been reviewed, approved or otherwise endorsed by the bank advertiser. It is not the bank advertiser's responsibility to ensure all posts and/or questions are answered.